Renting a flat is no more a hassle!
Find a tenant at Tenanting
We can get you a verified tenant in just a day!
Post your property free of cost in just 3 steps
Post your property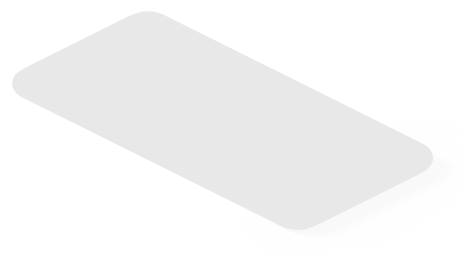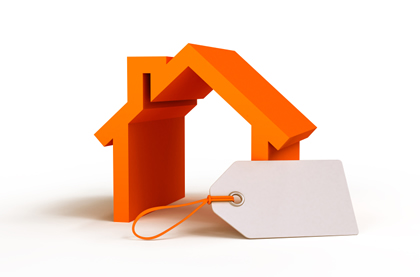 Rent your flat on Tenanting
We are not just a rental property listing website! We are an exclusive rental marketing platform, which means that every visitor who visits our website looking for flat rentals and they might be your next tenant. Property Marketing is unique in Tenanting, we just dont charge you for posting your property on our website but we market your property on multiple channels such as Social Media, Physical Advertising, Digital Advertising, Personalized to-let boards and many more.So, what are you waiting for? list your rental property rightaway!
Success Stories
Property posted on 27th Nov 2018 and the owner has option to choose from 5 Shortlisted Potential Tenants.
Property posted on 30th Nov 2018 and the owner has option to choose from 8 Shortlisted Potential Tenants.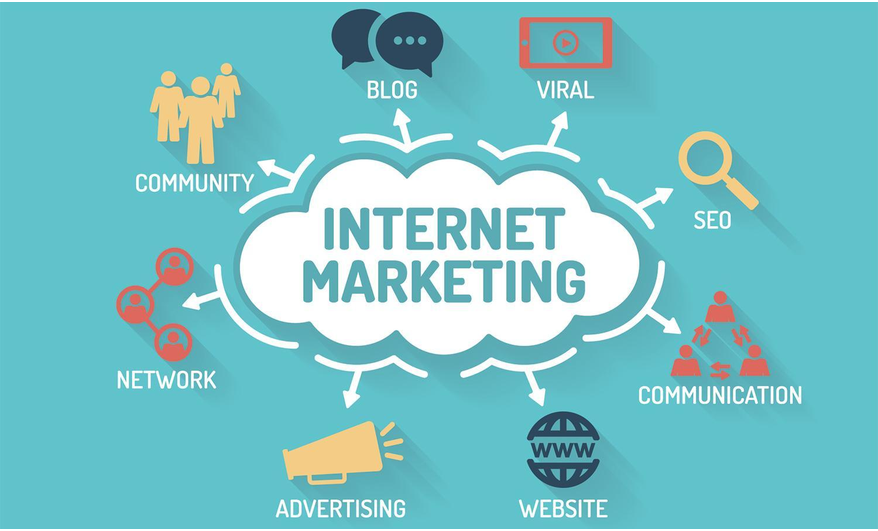 Not Just website listing!
Your vacant flat is marketed all over the Internet
Create your owners account

Post your property by providing all the details

Choose a package either a one time posting or for one complete year

We will verify the post and start marketing it on multiple channels such as Social Media websites, Physical Advertisements, Digital Ads, Multiple website postings, Personalized to-let boards and many more..

Start tracking your leads from next day
Your Privacy is our Motto
You choose who sees your contact details
Visitors wll find every detail of your property

Interested visitors send you their Interest

You can review their profile & Approve or Decline

Contact Details are shared to the approved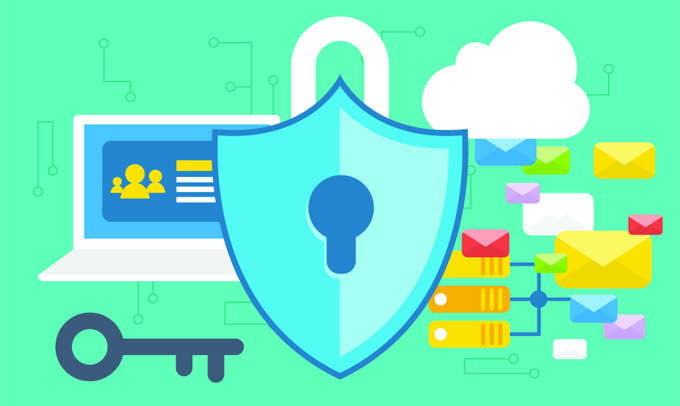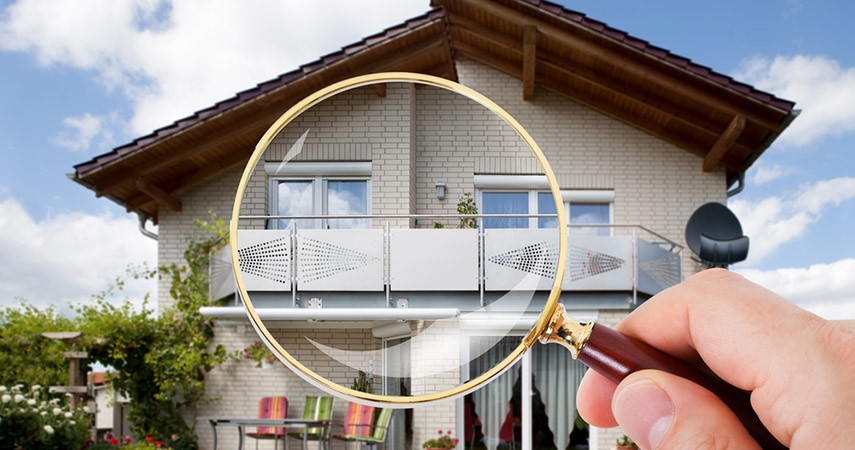 No Phone calls Required!
Manage the Potential Tenants visits Online
Shortlisted tenants send you their visit request

You can Approve / Decline / Postpone the visit

Your property location & contact details of the existing tenants or the Watchman are shared to visit the flat
What our customers say
Sudheer Kumar ( Rajahmundry )
I kept to-let board and looking for tenants for almost a month. Got to know about Tenanting and posted my flat. Got visits from the next day, the flat is occupied within 10 days. Thanks to Tenanting Team
Narendra Reddy ( Hyderabad )
I was introduced to Tenanting by one of my friend, posted the flat and got a very good tenant. I am very happy with their offering. Will definately recommend to all my friends.
Mathew Joseph ( Chennai )
I paid for postings in multiple other listing websites, given the flat to the brokers as well. But surprisingly, I got my tenant from Tenanting for the price which is not even 10% that i paid to post in all other websites.
Shruti Chawla ( Bangalore )
We found our tenants using Tenanting App. It is very easy for a owner to post, shortlist, accept their potential tenants visits and finalize without a single call. Thanks for making the renting process simple.
Sanjeev Sahu ( Hyderabad )
I stopped posting my flat for rent in magicbricks & 99acres, once i found this website. No agents, very fast occupancy and my number is safe! Whatelse, do i need.
Pallavi Naidu ( Hyderabad )
I liked their slogan "Your property is for rent, not your privacy is for sale!" and posted my flat on their website. I got tenants from their website and i changed the property status to Occupied. Now, my property nor my contact details are shown to anyone. I recommend it to all owners and tenants to use this website. You will see only verified & available properties directly from owners.
Nikhita Jain ( Mumbai )
The fastest tenant finding website and the most economical one as well.
Naseem Khan
You guys are awesome, you saved my one month rent. I recommend all the owners to post their rental flats and tenant to search for brokerage free flats.